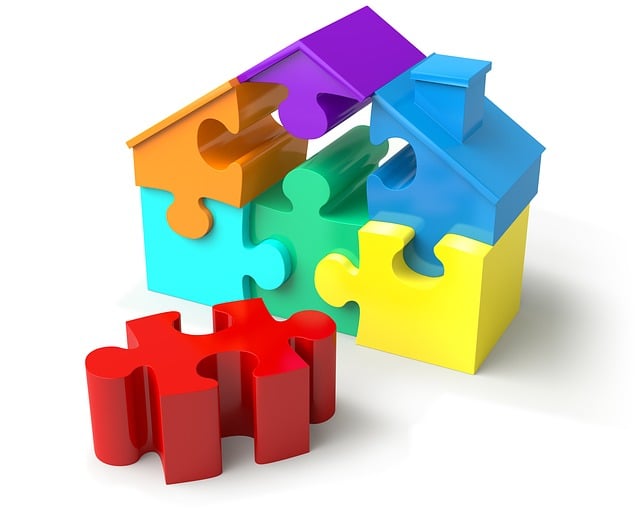 What's happening with the CLT? An update…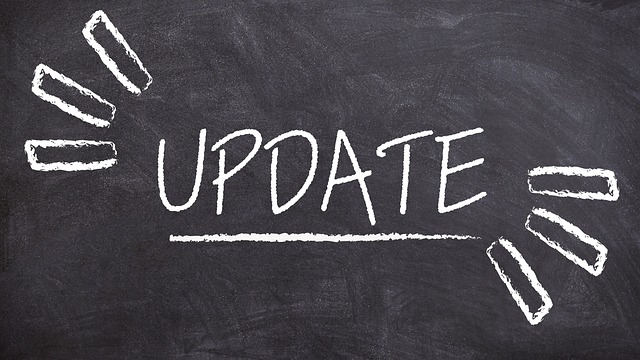 While the search for a suitable site or a collection of smaller sites continues within the village, the CLT are working with local architects Common Practice on house designs, building techniques and exploring the options for delivering some much-needed affordable housing.
CLT Chair Darren Batten gives us an update:
"Common Practice are currently working with Bridport Cohousing on a project called Common House, involving the community in off-site pre-fab using locally sourced materials for affordable housing.
It would be great if some Burton Bradstock CLT members want to take up an open invite to get involved with the pre-fab at Denhay (a build just outside Broadoak). This could be a way for members to be exposed to, and start considering , affordable construction methods for their community. Building the house sections could be in low activity agricultural sites being refitted as manufacturing sites, these offering upskilling and training opportunities for locals wanting to be involved in the construction of their own future home. If you are interested, we will share Common Practice's volunteer schedule and put you in touch with the Bridport cohousing help circle.
Take part in the 'Build Festival'
Keep a look out for the Common Practice 'Build Festival' to coincide with the construction of the common house – we will share invites with you so interested members of BB CLT's network could come and engage in fun activities at the UK's largest cohousing development.
The Common House project will be documented and filmed as it progresses and could be the basis for Common Practice to present at a future Village Society meeting. A talk to explain all about local people, using local materials, local skills, and lots of local contacts to build their own affordable home.
Where to build – and can you help us find a site?
Following the successful session in the Village Hall, we have continued to look at housing design and how Burton Bradstock has changed over the years to become the village we know and love. The work continues on how many houses we hope to build, where the possible sites may be and the quality and design of these houses, that will be held by the CLT for generations to come.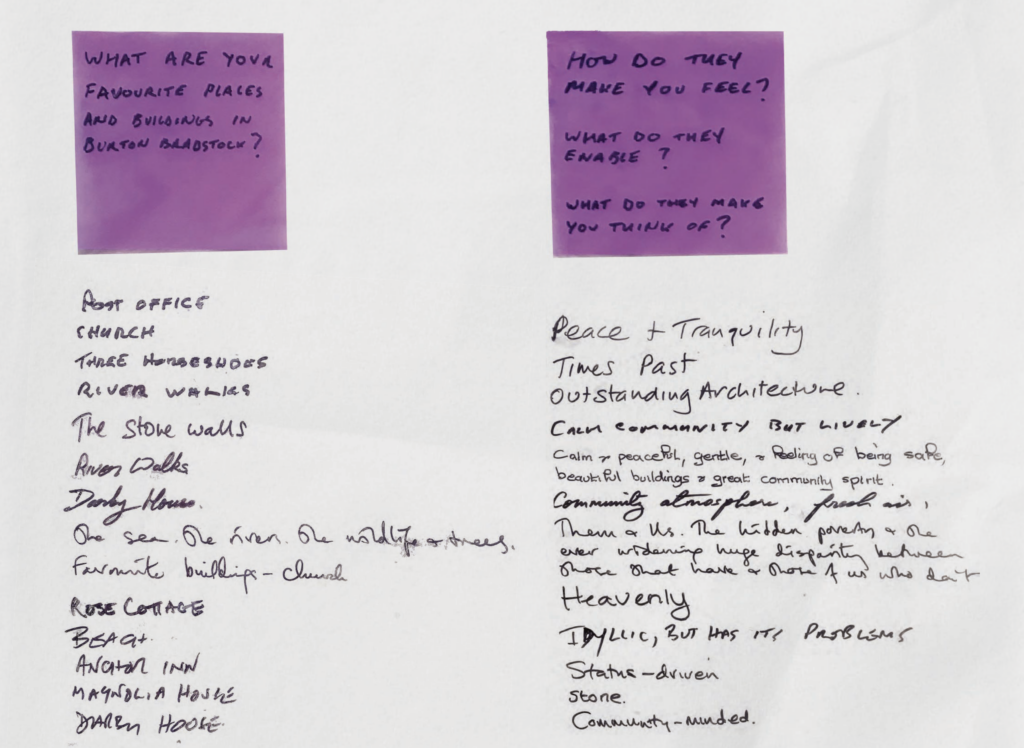 If you do have any ideas where we could build or feel passionate enough to want to provide some land (even if its part of a big garden) we will have a budget to purchase plots within the CLT guidelines. When we last conducted a housing need survey, we identified 13 families in need of affordable housing. All of these are locals who want to live or return to their village. Numbers may change, but we know there will always be a housing need.
Why do we need a CLT?
Finally, have a think about why we need families living in our village. We are all getting older (me included) and if we get no younger residents we will just be a village that slowly dies! Who will live locally to be the carers, the staff in our village pubs, the volunteers in the library, the children in our school, the staff in hotels and cafes, the future of the Village Society, the fete volunteers ? The list goes on. You may not think you need a CLT, but the CLT needs you!"
Darren Batten (Chair – BB CLT)