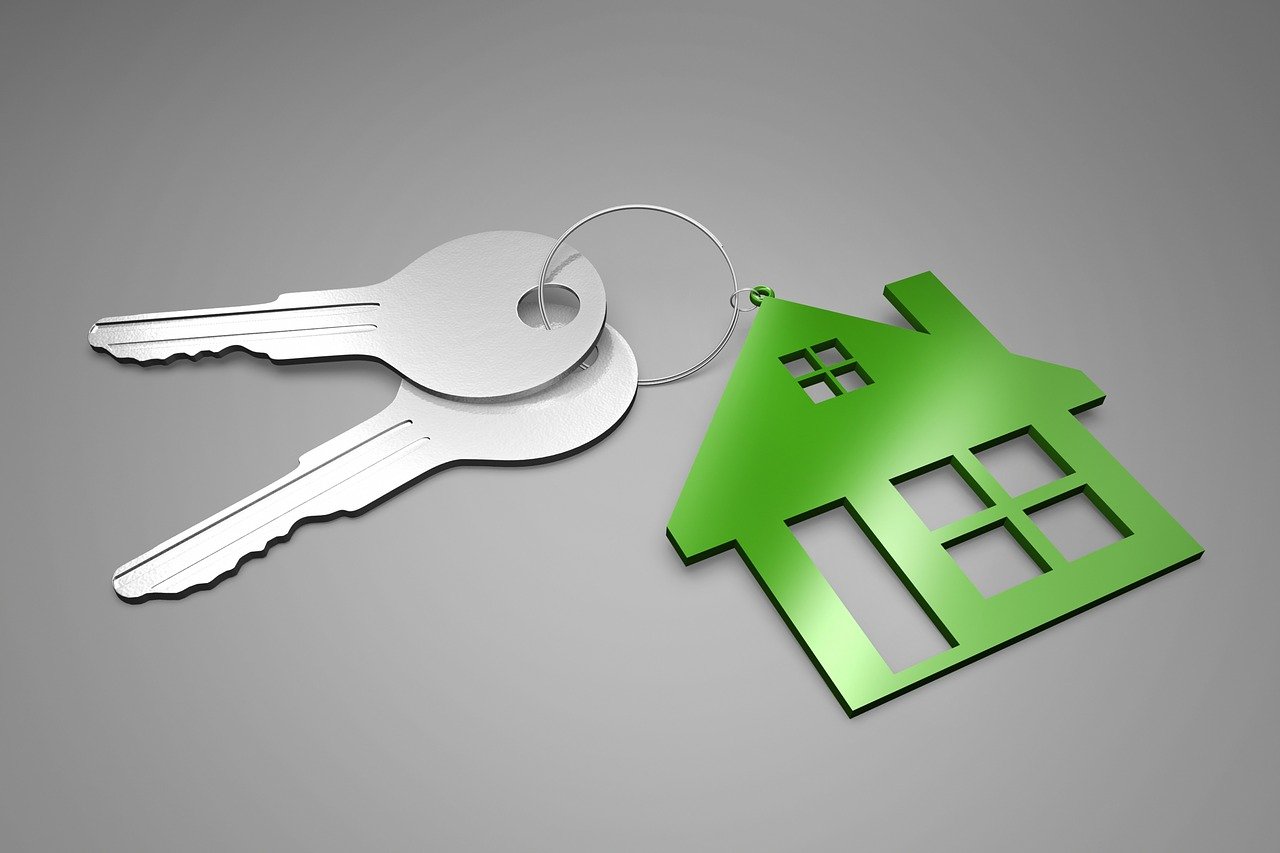 Why we need a Community Land Trust
Burton Bradstock Community Land Trust Chair Darren Batten explains why the village needs more affordable housing.
"I grew up in Burton Bradstock, attended the village school and returned to the village after university. I bought my first little two bedroom house in Barrowfield Close due to a very early 'shared equity' scheme and subsequently lived in a further two houses in the village. I served on the Parish Council for 23 years and joined the CLT with a passion for representing people who are in the position I was nearly 30 years ago. I am only back in the village I grew up in because I had the opportunity to buy that first house.
We need to provide housing for younger people and families to keep the village vibrant and progressing. Open market housing is incredibly expensive for local working people and we risk becoming a village for the wealthy retired and second home owners. With no influx of younger working families, we would lose important community assets such as the School, Library, Post Office and pubs. We need the youngsters to attend the school, use the amenities, work in the pubs. They all need somewhere to live at a cost that reflects local salaries.
I look forward to leading the CLT in its quest to acquire land and ultimately deliver much needed affordable housing stock for the next generations."